Repairs & renovations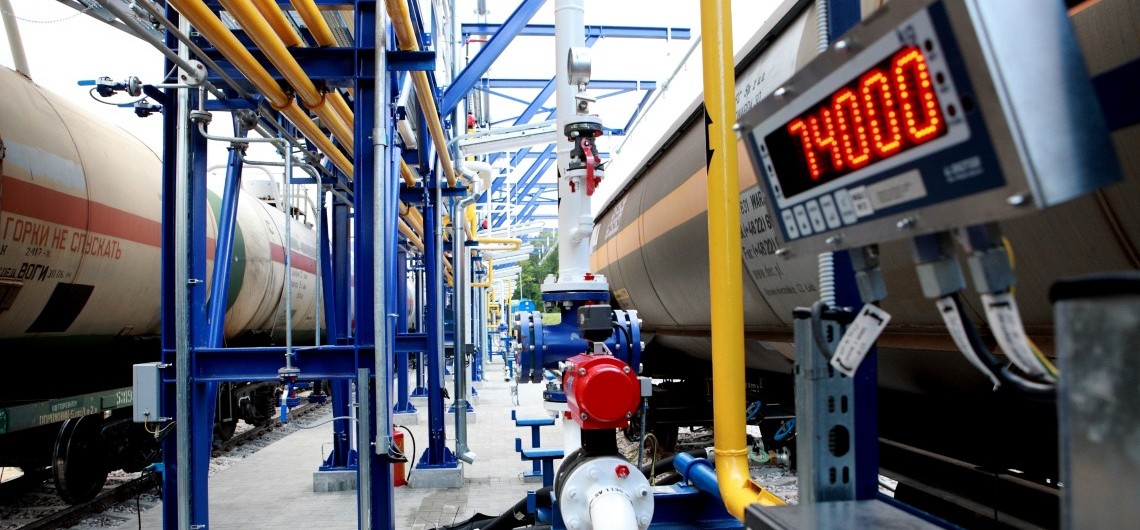 At the customer's request, we perform repair services, adapting to the customer's needs and requirements.
High competence and experience of our employees allow for effective and timely implementation of renovation works.
We are professionals. We take special care to ensure that the scope of repairs is related to the actual scale of customer needs in the area.
We advise on the selection of materials and spare parts – with care for the client's budget.