Measurement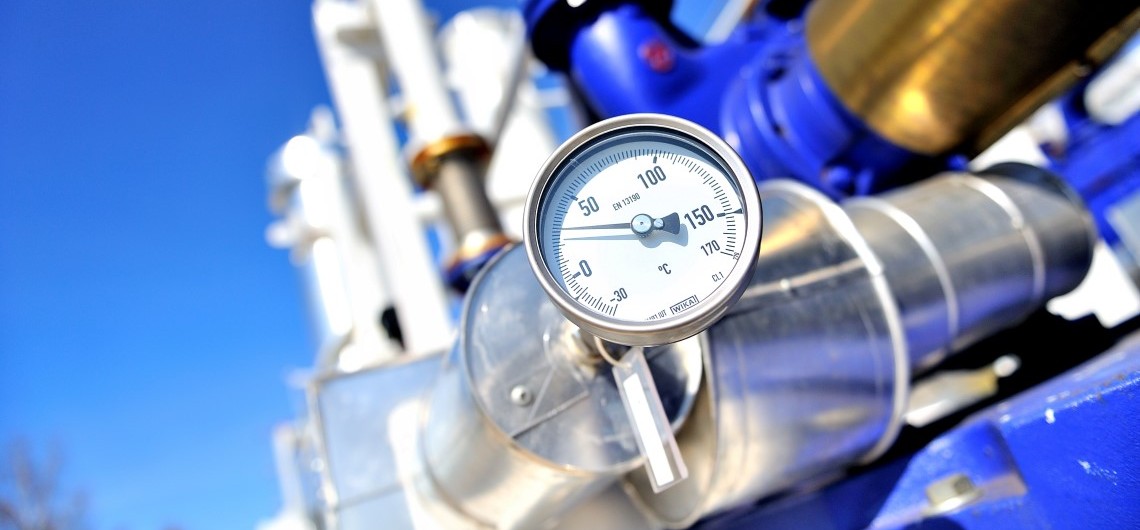 We provide the following services:
expertise of filling lines for lower / upper positions
calibration
legalization service.
In addition, in the above area we are ready to provide services in the field of:
measuring the dose of the filling line using the bottom / top loading flask,
temperature measurement using a legalized thermometer,
works with the Municipal Office inspector during legalization and calibration of filling lines,
works together with the Municipal Office inspector in the service of calibration of PT100 temperature sensors installed on filling lines,
control check of the correct operation of the grounding and overflow system (we have certified testers for checking the 2-wire and 5-wire system),
checking the dispensing line for fuel additives based on the EVA4, EVA5, EVA PLUS dosing unit control unit.
diagnostics of Accuload II / III / IV loading controllers, Microload.
We have specialized equipment in the form of a series of second-order measuring flasks with a capacity of respectively: 50 dm3, 500 dm3 and mobile sets of flasks with the capacity of: 2000 dm3 and V = 200 dm3 and 4000 dm3 and V = 500 dm3 and V = 200 dm3 together with a car tanker.